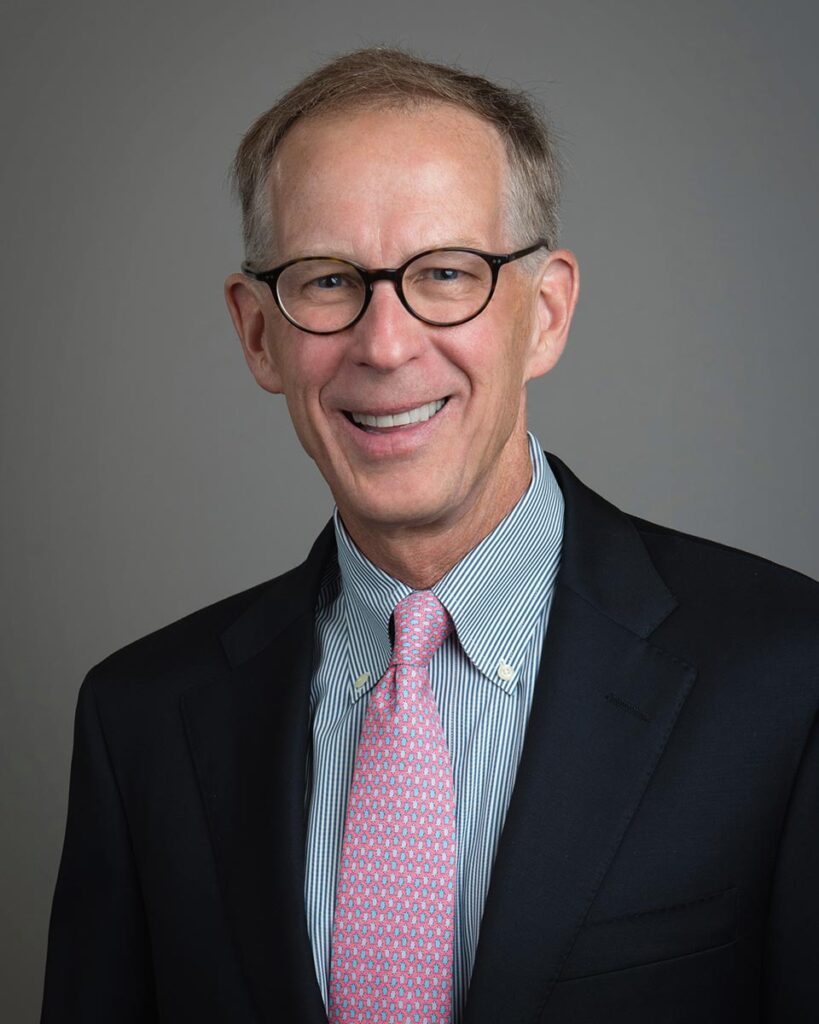 James D. Gray
Founder and Chief Executive Officer
James Gray founded Bridgewood Property Company in 2002 and serves as the company's president. His role encompasses strategic, financial, and marketing operations for the company's multiple properties. Prior to 2002, Mr. Gray served as president of Cypress Senior Living, Inc., a private Real Estate Investment Trust (REIT) which developed and managed senior living communities across the U.S. under the Town Village brand. The brand assets were valued at more than $300 million and included more than 2000 units.
Previously, Mr. Gray served as principal of Cypress Realty, Inc., providing real estate investment and advisory services. He also served as managing director for Trammell Crow Company, where he was responsible for the Industrial Division of the Houston, Texas office. Mr. Gray received his undergraduate degree in Commerce and Accounting from Washington & Lee University and a Masters of Business Administration from the University of Texas.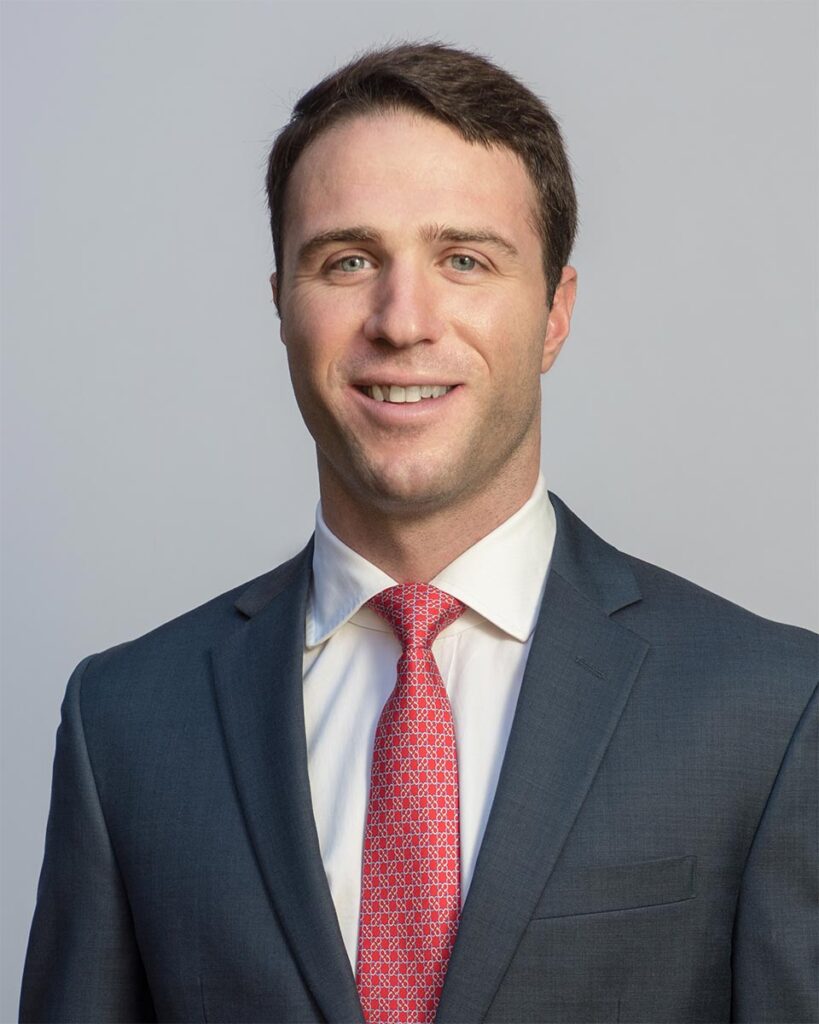 Alex Pichon
Vice President
Alex Pichon joined Bridgewood Property Company as Vice President in 2018. His responsibilities include site selection, market research, financial projections and analysis, as well as lender relations. Prior to joining Bridgewood, Alex was a Senior Policy and Markets Analyst for the Federal Reserve Bank of New York where he analyzed foreign central bank investment flows into U.S. Treasury securities and mortgage-backed securities. He earned his Masters of Business Administration from Rice University and his Bachelor of Arts in Public Policy from the University of North Carolina at Chapel Hill.