Building on decades of experience in developing high-end senior living communities, Bridgewood Property Company is raising the bar for discerning residents in Charlotte. The Village on Morehead is custom-designed for the Charlotte area, incorporating advanced technologies while appealing to classic traditions. The community includes 192 units, including penthouse suites.
The Development Team
Bridgewood heads up the team of award-winning architects, engineers, and builders.

Project Architect
BB+M is a Charlotte-based architecture firm offering comprehensive planning, architectural, and interior design services. Founded in 2005, the company's work responds to local context and the specific the building site. BB+M is committed to relentless design delivery and great customer service as a foundation of its practice.

Civil Engineer
LandDesign is an award-winning firm that provides urban design, planning, civil engineering and landscape architecture solutions to clients around the globe. With a belief in creating places that matter, the LandDesign team brings innovative, buildable, sustainable and ecologically responsible projects to life.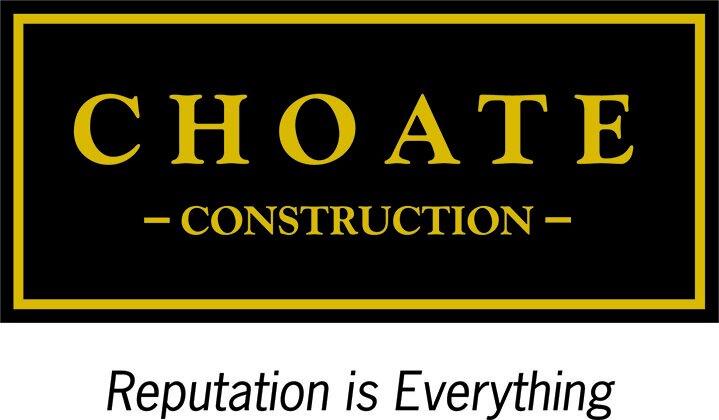 General Contractor
Choate Construction is one of the largest general contractors in the Southeast US, providing both base and interior construction services. As a 100% employee-owned company, its success is founded upon the strength of its client relationships.
With decades of experience in commercial, non-core, and senior living real estate development, Bridgewood has earned trust with a long track record of delivering successful projects. The Bridgewood team has developed more than 4,500 independent, assisted living, and memory care units, representing more than $1 billion in asset value. We are excited to bring The Village on Morehead to the Charlotte community.